Saturday Lotto 7/36
Saturday Lotto is a game which takes place every weekend, offering a first prize pool of at least 7 million kroner. The top prize grows when it is not won and has been known to grow higher than 30 million kroner. A millionaire is also guaranteed to be made in every Saturday Lotto draw, while the associated Joker game gives you even more chances to win. You have to select seven numbers from 1 to 36 to take part, while a bonus number known as a Tillægstal is also drawn at random.
As well as the Saturday Lotto, you can also take part in international games from Denmark, including Viking Lotto on a Wednesday and Eurojackpot on a Friday.
Latest Lotto Result
Saturday 23rd September 2023
How to Win
To win the top Danish Lotto prize you need to match all of your selections with the seven main numbers that appear in the draw. There are also several other ways to pick up prizes if you don't match all the numbers, starting from matching as few as four of the main numbers.
Lotto Joker
Joker is a game that can be played alongside Danske Lotto, Viking Lotto or Eurojackpot. Draws take place on Wednesdays and Saturdays and it costs 10 kroner per entry. Seven digits between 0 and 9 are randomly selected in each draw and you win if the Joker numbers on your ticket match them in the same places. You need to get all seven in order to win the first prize pool, which is worth at least 2 million kroner.
How to Play
Playing the Danish Lotto is really quick and easy. Select seven numbers from 1 to 36 and get your entries in before the draw takes place between 8:00pm and 10:00pm. Here are the steps you need to know for how to play: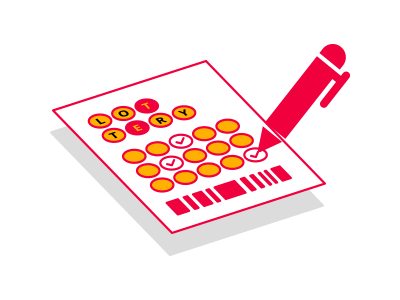 Pick your own seven numbers from 1 to 36. Alternatively, get them generated for you by the computer system.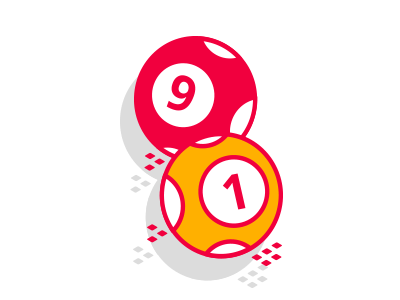 Systems and other play methods are also available if you want to boost your chances of winning.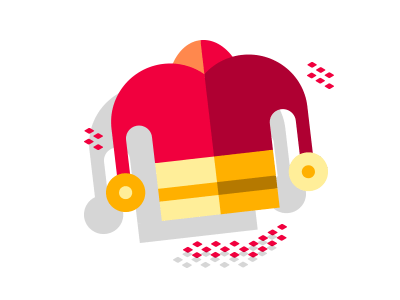 Decide whether to add Joker to your ticket.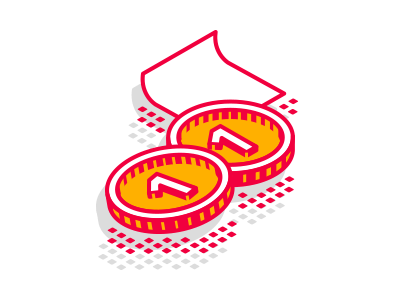 Pay for your entries. It costs 6 kr per row to play Lotto.
Next
Viking Lotto
Jackpot
Next
Eurojackpot
Top Prize
Free Danske Lotto App
Downloading the DanskeLotto.com Apps for iOS and Android means you always get the latest numbers wherever you are.
Latest results for Lotto, Eurojackpot and Viking Lotto
Prize payout information for each draw
Check your tickets automatically and view prizes
Generate random lines of lottery numbers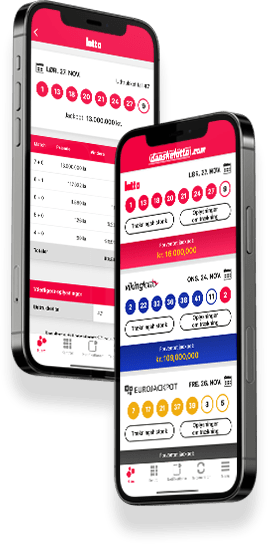 Available on iOS and Android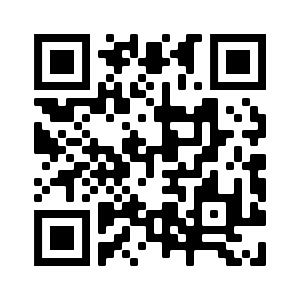 Scan code to
download for free!