Play Eurojackpot Online
Eurojackpot has created the biggest wins in Danish lottery history, with several players taking home prizes worth more than 100 million kroner. The first prize pool grows so quickly because it is propelled by ticket sales in 18 different countries across Europe. Draws are held in Helsinki, Finland, every Tuesday and Friday night.
The game was first introduced in March 2012 and has quickly become established as one of the most popular lotteries in the world. There are 12 different ways to win a prize, so you don't even have to match all of the winning numbers to receive a payout.
Next
EuroJackpot
Top Prize
Latest EuroJackpot Result
How to Win
You win the jackpot if all seven of the numbers you have selected are the same as the seven winning numbers. This prize is shared if there are multiple winners and grows if nobody wins, up to a maximum of €120 million (approximately 890 million kroner). You can also win prizes for matching as few as three of the seven numbers. See the Prizes page for more information.
Joker
When you play Eurojackpot in Denmark, you can add Joker to your ticket to give you another chance to win a prize. There's no Joker draw on Friday, but you can choose to play on either Wednesday or Saturday. It costs 10 kroner to take part in Joker, and you automatically receive a set of seven random numbers from 0 to 9 on your ticket. The more numbers you can match, in the right order, the bigger your prize.
Danish prize winners so far this year
Amount won in prizes in Denmark this year
Danish Jackpot winners
How to Play
You can play Eurojackpot online or by visiting an authorised retailer in Denmark. The main steps are outlined below: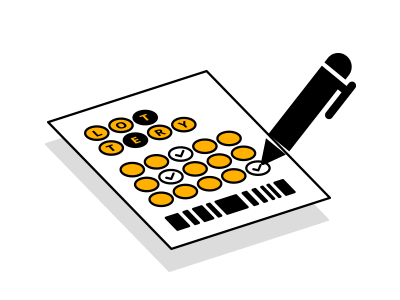 Pick five main numbers from 1 to 50 and two Star numbers from 1 to 12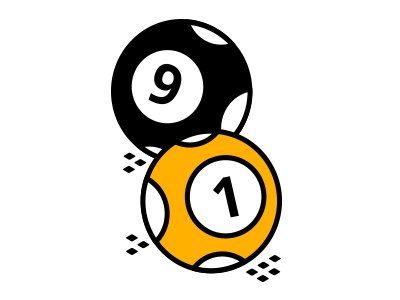 Decide how many rows to play and how many consecutive draws to enter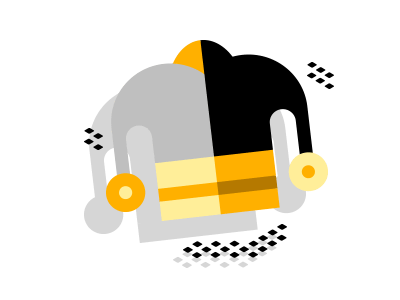 Add Joker to your ticket if you want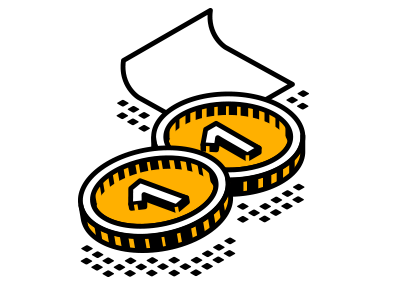 Purchase your entries and wait for the draw to take place
Next
Viking Lotto
Jackpot