How to Play
How to Play Saturday Lotto
To play Danske Lotto, you enter seven numbers from 1 to 36 into the Saturday draw. There are various different methods for choosing your numbers, while you can also add Joker to your ticket to increase your chances of winning a prize.
Draws take place between 8:00pm and 10:00pm and the cost of entry is 6 kroner per row. You can take part online or through authorised retail stores in Denmark. Find out more about the different ways to play Saturday Lotto.
Lyn Lotto
When you select the Lyn Lotto option, your seven numbers are randomly generated at the point of sale. You don't have to spend time thinking of which numbers to play or mark them on a playslip. It is as fast as lightning to take part. All you have to do is decide how many rows to play.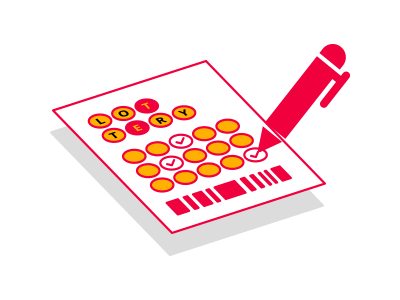 Select Own Numbers
If you have a favourite set of lucky numbers, you can enter them into the next draw by marking your seven selections from 1 to 36 on your playslip. Use the Number Generator to create a row of random numbers for yourself before you play.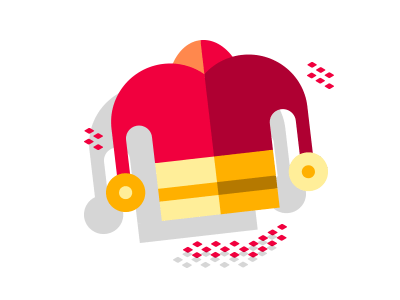 How to Play Joker
To play Joker, mark the relevant option on your playslip or tell the retail dealer that you want to add Joker. It is a supplementary game that is played every Wednesday and Saturday, so you need to choose which draw day you want to play. It costs 10 kroner per entry to play Joker.
When you play Joker, you receive seven random numbers between 0 and 9. You cannot pick your own numbers. The aim of the game is to match your numbers to the winning numbers in the right order. It's possible to win prizes worth 2 million kroner or more. Go to the Joker page for more information about how to play and the prizes you can win.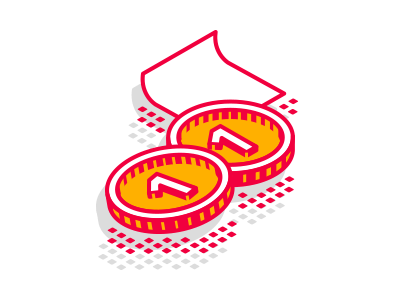 Claiming Prizes
If you win a prize on Saturday Lotto, Joker or the Millionaire Guarantee, the next step is to claim your money. The procedure for claiming depends on how much you have won and whether you played online or at a retail store, but is always very straightforward. Go to the How to Claim page for all the details.
Systems
A system entry is one which allows you to cover a wider range of numbers, therefore increasing your chances of winning. For example, you could select a system 8 entry and pick eight numbers instead of the usual seven. Every combination of seven numbers within your selected set would then be entered into the draw as a separate row. The drawback of system entries is that the cost starts to add up quickly, as you must pay 6 kroner for each row you enter.
Lykke Lotto
Choose up to six numbers instead of the usual seven, and the computer will automatically generate the rest of your selections. You'll need to specify how many rows you want to play, then each one will contain all of the numbers you chose, plus randomly generated additional selections. For example, if you have two favourite numbers, such as 2 and 7, and want to play 20 rows, each set of numbers will include 2 and 7, plus five other random numbers between 1 and 36.
How to Win Saturday Lotto Prizes
You win a Saturday Lotto prize if at least four of your numbers are the same as four of the main winning numbers. Get all seven the same and you win a share of the first prize pool. A Tillægstal is also drawn from the remaining 29 numbers, creating an extra way to win if you match six of the first seven numbers. Go to the Prizes page to learn more about the Tillægstal and the different ways to win.
Millionaire Guarantee and Christmas Raffle
You are automatically entered into the Millionaire Guarantee draw whenever you play Saturday Lotto. Every row you play constitutes a separate entry into the supplementary draw, which randomly selects two players to receive 1 million kroner every Saturday. There is no extra cost to enter the Millionaire Guarantee.
The Christmas Raffle works in the same way but just takes place once a year, alongside the Lotto draw that us held on the Saturday after Christmas Eve. You are entered automatically if you play Lotto in any of the four draws that precede the Christmas draw. Every row you play is a separate entry, with 12 players ultimately becoming millionaires.