Viking Lotto
You can play Viking Lotto every Wednesday for the chance to win a first prize pool that is worth at least €3 million (approximately 22 million kroner). Draws are held in Norway and tickets are available in a total of 10 countries, including Denmark. The other participating nations are Belgium, Finland, Iceland, Sweden, Estonia, Latvia, Lithuania and Slovenia.
Wednesday Lotto is the oldest multi-national lottery in Europe and Denmark has been a member since it started in 1993.
Next
Viking Lotto
Jackpot
Latest Viking Lotto Result
Wednesday 20th September 2023
How to Win
The first and second prize pools in Viking Lotto are shared between all the countries that take part. Match all six main numbers and the Viking Ball and you'll become a multimillionaire. There are seven different ways to win in total, starting from matching as few as three main numbers.
Joker
You can add Joker to your Viking Lotto tickets for an extra 10 kroner. You'll be given a random seven-digit number and you need to match as many of them as you can to the winning Joker selection. Get them all in the right order and you win the top prize, which begins at 2 million kroner. In fact, you win as long as you match at least the last two numbers.
Danish prize winners so far this year
Amount won in prizes in Denmark this year
Danish Jackpot winners
How to Play
Viking Lotto is a game that can be played online or at retail stores in Denmark. You just need to follow the steps below: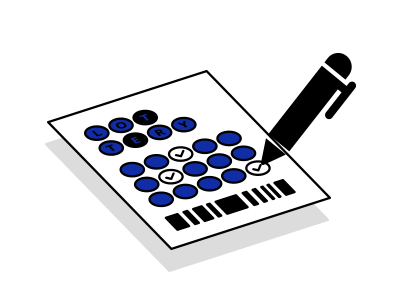 Select six main numbers from 1 to 48 and one Viking number from 1 to 5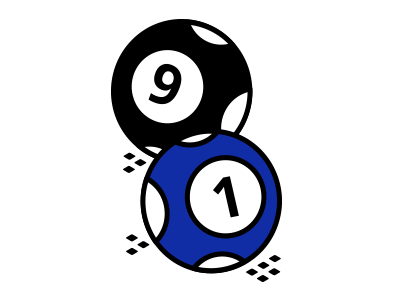 Decide how many draws to enter in advance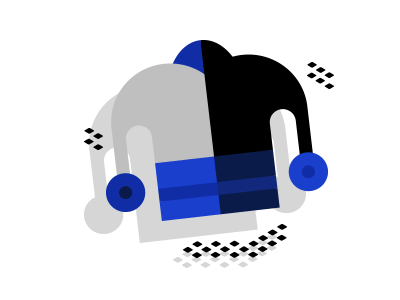 Add Joker to your ticket if you want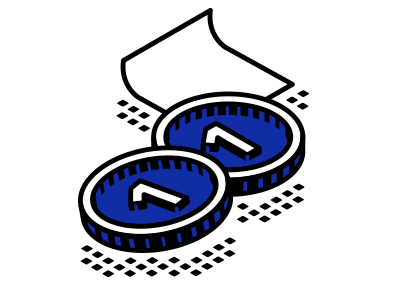 Purchase your entries at a cost of 7 kroner per row.
Next
Eurojackpot
Top Prize