Lottery Tickets
Play Lotteries Online
You can play some of the world's biggest lotteries online from Denmark. Choose from an exciting range of worldwide jackpots, such as EuroMillions, Eurojackpot, German Lotto or SuperEnalotto. There's also US games Powerball and Mega Millions, which have been known to pay out prizes worth more than 8 billion kr.
When you play online, you can take part at a time that suits you, whether you are at home or on the move. There is no chance of your numbers being lost or damaged as they will be safely stored online, and you don't even have to worry about checking the results. If you win a prize, the money will be automatically paid into your account. Select a game from the list below and press 'Play Now' to get started.
Play EuroMillions
EuroMillions is the biggest European lottery in terms of the jackpots offered. With an upper limit of €230 million, the game has set the current record for the biggest payout seen on the continent. There are 13 chances to win a prize in each draw and overall odds of 1 in 13.
Next
EuroMillions
Jackpot
€201 M
Play EuroJackpot
Setting the record for the biggest jackpot won in Denmark, Eurojackpot is similar to EuroMillions but offers better odds of winning the first prize. The maximum prize that can be won is €90 million, a figure that regularly is achieved throughout the year. Overall odds: 1 in 26.
Next
EuroJackpot
Top Prize
€42 M
Play SuperEnalotto
SuperEnalotto is Italy's big-jackpot lottery game. With three draws per week, you're never far away from your next chance to win the multi million Euro first prize. There are also plenty of lower tier divisions that offer significant prizes. The overall odds of winning are 1 in 20.
Next
SuperEnalotto
Jackpot
€28 M
Play Powerball
The biggest lottery jackpot in the world was set by the US Powerball in 2022, when one player won $2.04 billion (around 15.1 billion kr. at the time)! You can take part online from Denmark in just a few clicks. Your overall odds of winning are 1 in 24.9.
Play Mega Millions
Play Mega Millions online for your chance to win the multi-million dollar jackpots every Tuesday and Friday. Like Powerball, Mega Millions has also managed to offer jackpots of more than $1 billion in the past, falling slightly short of the world record. Overall odds: 1 in 24.
Next
Mega Millions
Jackpot
$395 M
Play German Lotto
A game already popular among Danish lottery players and those that regularly cross the border, the German Lotto offers prizes into the tens of millions of Euros and takes place every Wednesday and Saturday.
Draw Time
19:25 (Wed)
20:25 (Fri)
Next
German Lotto
Jackpot
€26 M
How to Play Online
Playing online is easy and you're not restricted to games that are staged in Denmark. Follow the steps below to take part: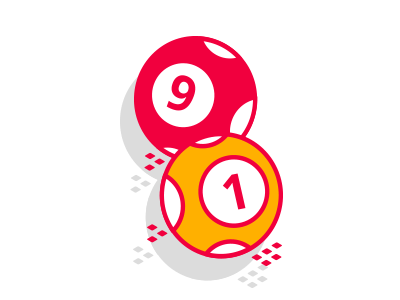 Select the game of your choice from the options above. You'll be directed to our partner provider so you can play from your country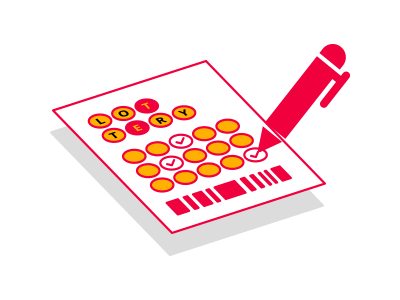 Choose your numbers or opt for a Quick Pick.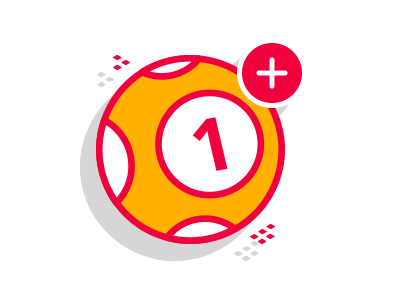 Decide how many draws to enter.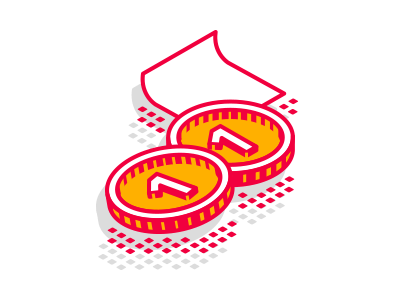 Confirm your selections and buy your entries
You'll need to register with the online service if you're a first-time user, setting you up with an account to play your favourite international games all through the week. Choose from the wide range of payment options to deposit funds so that you can pay for your entries. If you win a prize it will be paid straight back into your account and you'll be informed by email.